Welcome to our Website
Welcome and thank you for taking the time to visit our newly redesigned website. We appreciate your visit and are pleased to use this medium to keep you current on our latest videos and songs, including events and various publications. Our intention as always is to be as open as possible with the public. As you navigate through our site you will find enough content that will encourage your spiritual life. We ask that you please visit again. We welcome your feedback as we continue to improve this site.
Gospel For Unreached (GFU) is a non-profit Christian website based in California, USA. Our mission is to spread the gospel to the unreached areas, through music and the Word, and to give everyone who seeks more opportunity to hear the word of God in more than one language.
Our Ministry has a desire to reach the lost and help in any way possible so that we can share the gospel. There are several different activities that are planned by our mission's team throughout the year which give us the opportunity to witness Christ.


MEDIA MINISTRY
There are 2 billion web users, and 4 billion people who use mobile phones (increasingly these are web-equipped). The Web is not just another means of communication, but a hyper-medium that subsumes links together and enhances all previous media.
We are reaching the most unreached with the gospel of Christ through online platforms. We His disciples are using this cyber-evangelism as a means to declare the gospel.
A SPECIAL MESSAGE FOR YOU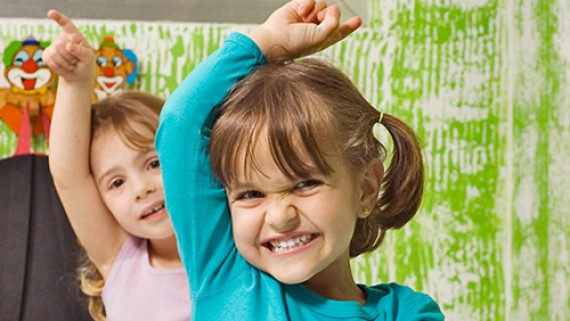 EDUCATION MINISTRY
Currently we are sponsoring several children in the rural areas of India. We are motivating those children for their education by providing necessary resources like books, uniforms etc. We also have planned several programs that will contribute positive developments in the young generations. Also through our Education Ministry, we are helping needy students for buying books and other material at every school year.
The Bible says, "God so loved the world that He gave His one and only Son, that whoever believes in Him shall not perish, but have eternal life"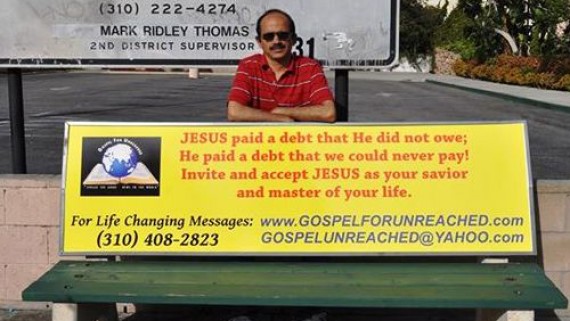 BENCH EVANGELISM
Gospel For Unreached Bench Ministry program helps point America to Christ by posting clear Gospel messages alongwith major intersections. It is estimated that more than 100,000 people drive past our 12 messages each day.Many people across America are confused about God and life. They don't know what to believe or where to find help. Churches throughout our nation are rejecting the absolute authority of the Bible, and some Bible colleges teach students they can believe in evolution AND God. No wonder so many are confused. Where can these people turn for Biblical answers? Each bench includes a telephone number, which people can call to speak with one of our phone team members.